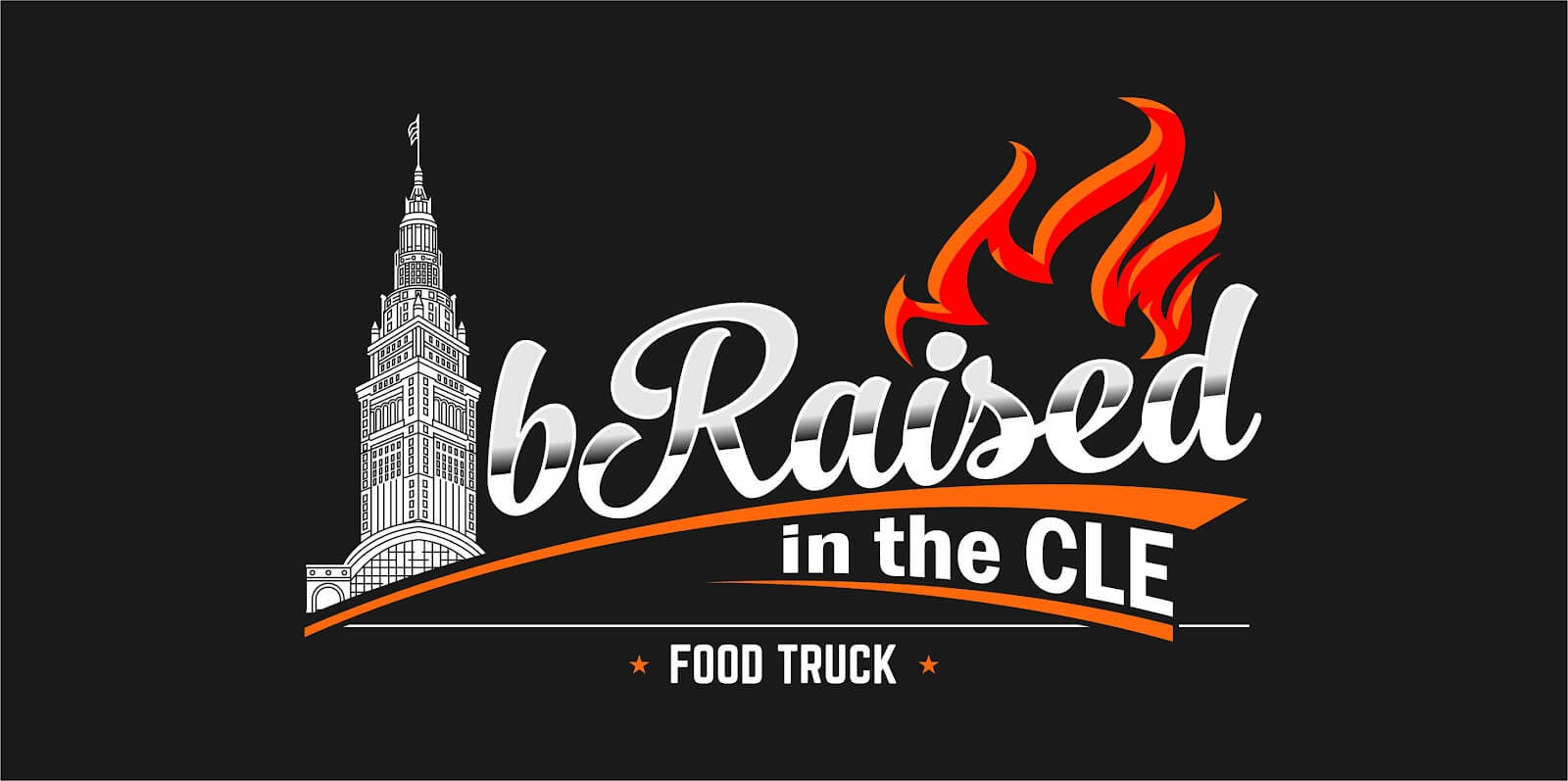 Category
bRaised in the CLE food truck is a family team. He is a 30-year downtown Cleveland fine dining restaurant veteran, who spent the last few years as the Director of Food and Beverage for the Lake Erie Crushers. She is a 20-year Army National Guard Veteran and First Responder.
Together, we'll transform your memories back to your childhood of a roast that filled the room with aromas and flavors of impending joy.
Follow bRaised in the CLE food truck on social media and keep checking our events to see when we're in your area. If you want us all to yourselves, choose from our regular menu or inquire about our customizable private catering menu.
330 Michigan Ave, Elyria, OH 44035