Lorain County Veterans Service Commission (LCVSC) is dedicated to delivering the finest quality of help and service to our veterans, their dependents, and their survivors.
LCVSC is a county agency funded by Lorain County taxes. The Commission works closely with the Department of Veterans Affairs, Department of Human Services, Social Security Administration, and various other Federal, State and local agencies.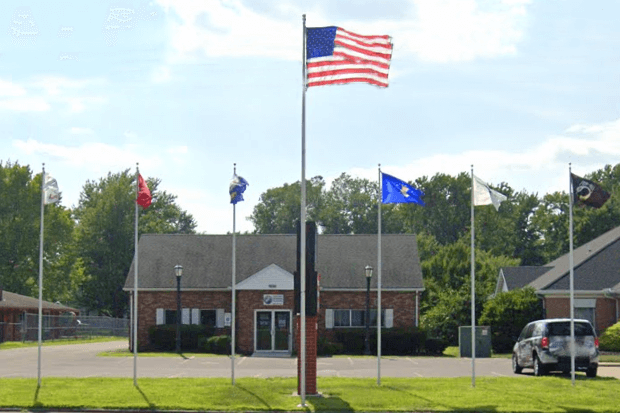 The Lorain County Veterans Service Commissioners hold regular board meetings on the 1st and 3rd Wednesday of each month at the LCVSC office, which are open to the public. The meetings are called to order at 9:00 a.m. and begin with the Pledge of Allegiance. We cordially invite members of our community to attend and participate.