First and foremost, we would like to thank all veterans and their families for your service and sacrifices. 
Next, we hope that our website can help you find what you are looking for. Our commissioners and staff are committed to helping you in whatever way we can. As you look through our site, we hope you will easily find the answers you are looking for, as well as information about the services that we provide and the details about how to receive them.
If there is something you need that you cannot find, please feel free to contact us or call 440-284-4625. We would be happy to help you in any way we can.
We are veterans, serving veterans, helping our community.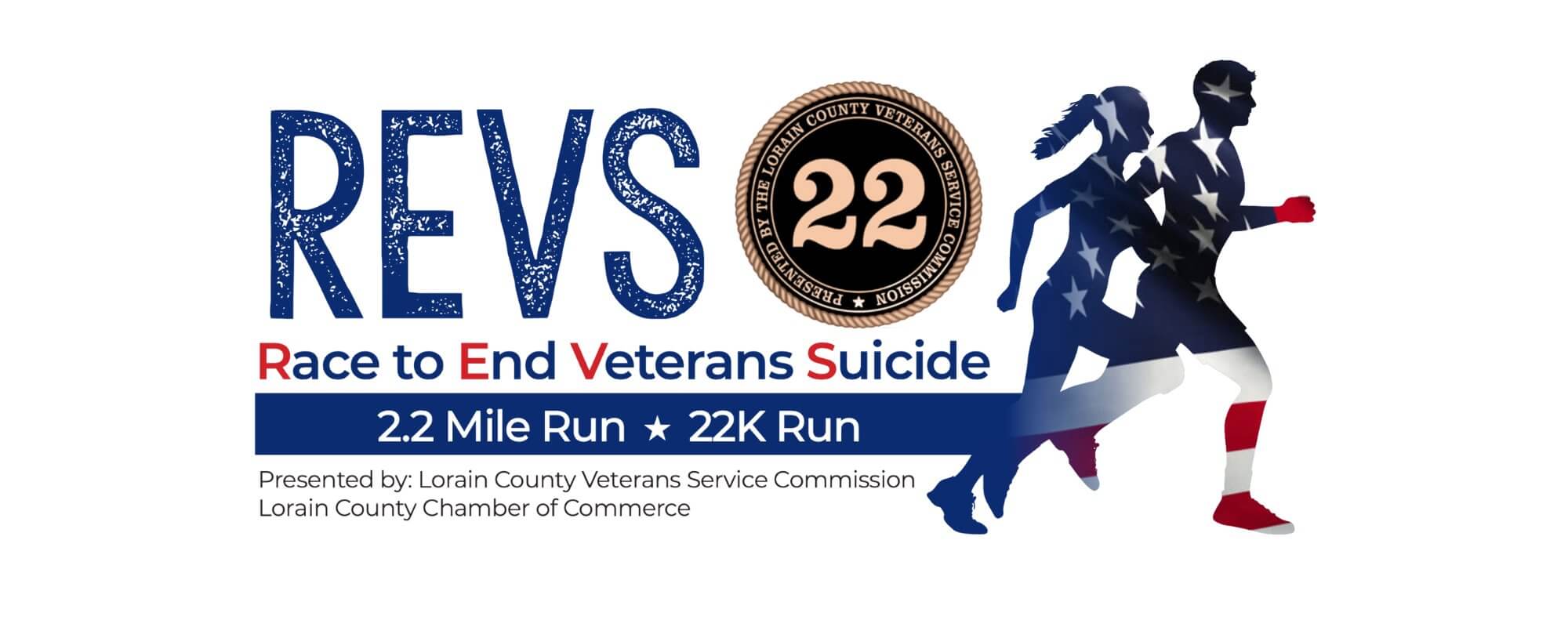 2nd Annual Race to End Veterans Suicide
Please join us again this year in support of this race to benefit the cause of putting an end to this horrible scourge afflicting our veterans, their families, and communities.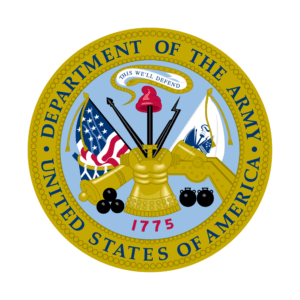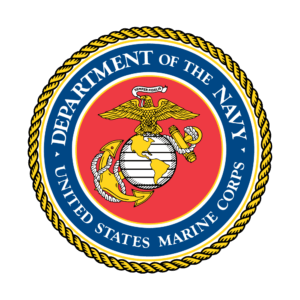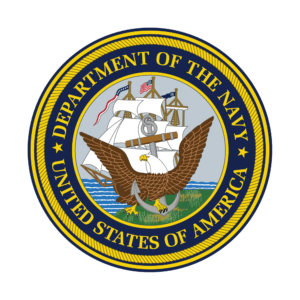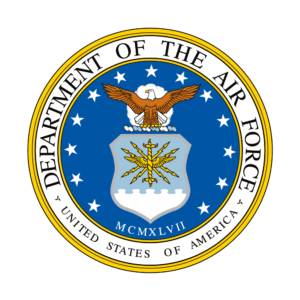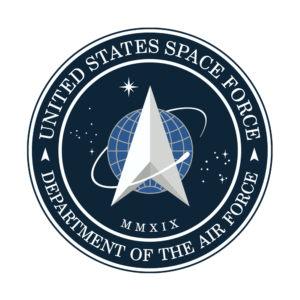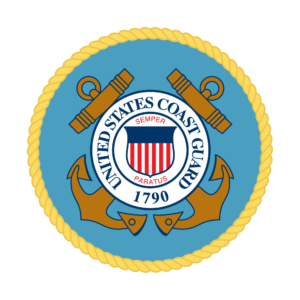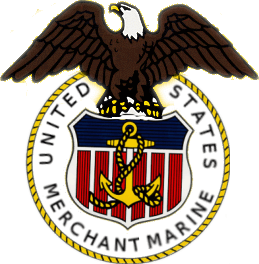 Use VA's urgent care benefit to treat minor injuries and illnesses that are not life-threatening, such as colds, strep throat, sprained muscles, and skin and ear infections.
If you have a medical emergency, you should immediately seek care at the nearest emergency room or by calling 911.
To be eligible for the VA's urgent care benefit, you must be enrolled in the VA health care system and have received care through VA from either a VA or community provider within the past 24 months.
Detailed information can be found on the VA's website by clicking the button below.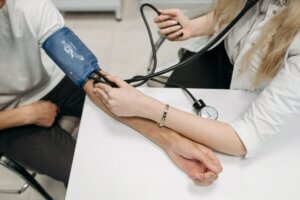 The VA offers urgent care services to eligible veterans at VA medical facilities or at in‑network urgent care clinics closer to home.
To find an urgent care facility:
Click the button below
Enter a city, state or postal code
(or click "Use my location")
Select the Facility Type "Urgent Care"
Click the Search button
Frequently Asked Questions
Where can I get a county veteran ID card?
The county recorder's office on the first floor of the administrative building in downtown Elyria. You will need to bring a photo ID and the original or a certified copy of your DD-214. More information can be found here.
What do I need to have a successful claim for service-connected compensation?
You must first obtain and be able to show an "in-service injury, event, or exposure"
You must have a "current diagnosis" from your doctor
You will need "nexus statement or medical opinion" from your primary care physician which links your diagnosis to your active military service. Please note that a nexus statement is not necessarily needed for every scenario.
Attention Veteran Business Owners!
Need help promoting your business? Lorain County Veterans Service Commission wants to help by listing it on our website! Give us some information, and we'll do the rest.
In May 1886, after the Civil War was over and the US was in the period of reconstruction, the Ohio Legislature created the Ohio Soldiers and Sailors Relief Commission. The state legislature felt a need to repay the debt owed to Ohio's Civil War veterans, along with concerns for their families, formulated this set of laws to provide financial assistance for Soldiers, Sailors, Marines, and their dependents or survivors.
The Soldier's Relief Commission functioned for nearly sixty years, providing for Ohio veterans' needs, with little change. Each Soldier's Relief Commission, acting as a separate entity.