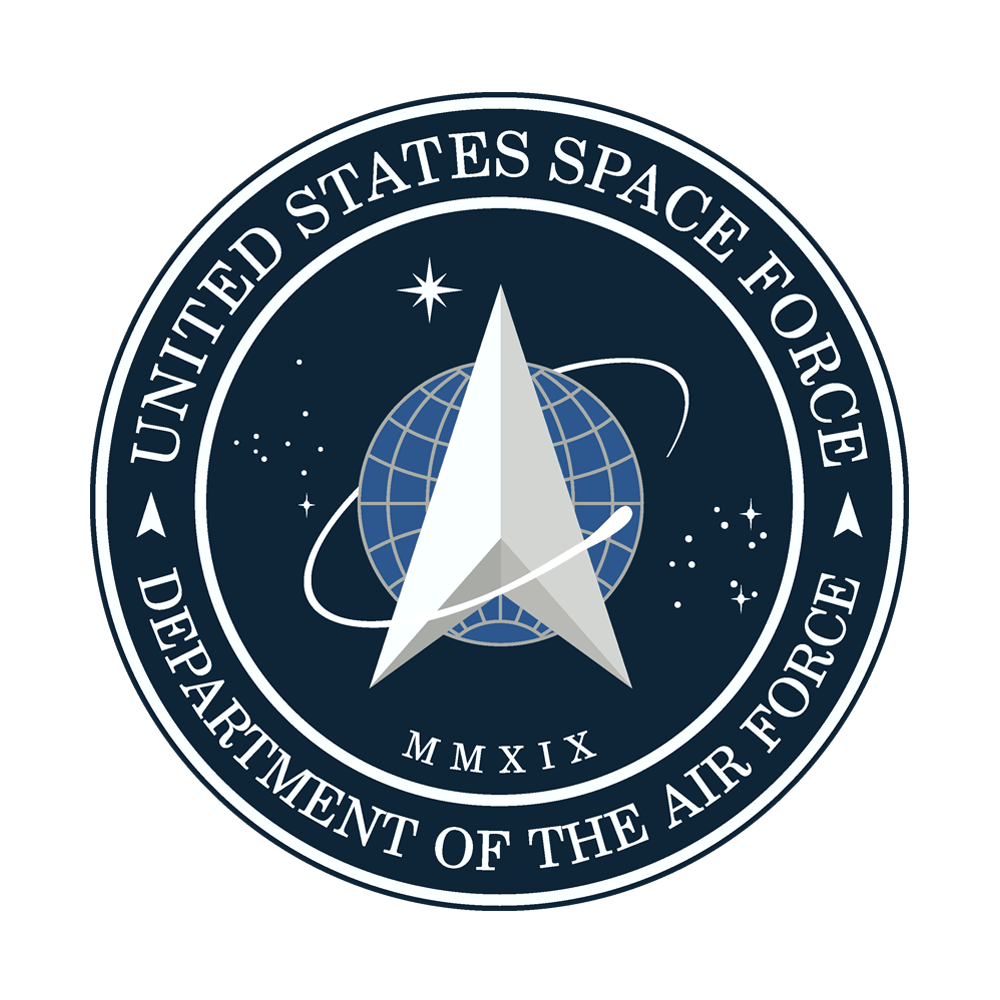 U.S. Space Force Birthday, 2019
The youngest of the service branches, the U.S. Space Force was founded out of the U.S. Air Force Space Command. The Department of Defense forwarded a Space Force proposal to Congress on March 1, 2019, calling for a service that would fall under the Air Force in the same way the Marine Corps falls under the Department of the Navy.
The U.S. Space Force was established Dec. 20, 2019 when the National Defense Authorization Act was signed into law, creating the first new branch of the armed services since the Air Force in 1947.